Our Mission
---
To provide the highest quality products to the World-wide Door and Jamb Market: we are committed to consistent growth and innovation by leveraging teamwork in a mutually supportive work environment.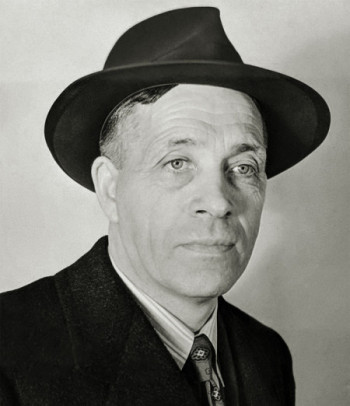 KVAL Machinery is a family-owned and operated manufacturing company that provides high quality and innovative door and jamb equipment to both door manufacturers and distributors alike.
In 1947, A.A. Kvalheim, a Norwegian cabinet-making carpenter, utilized his skillset and ingenuity to design and build revolutionary door machinery. His entrepreneurial spirit focused on innovative custom equipment, by using the highest quality materials and instilling an environment where honesty, teamwork, and integrity were #1.
Today, those values are still deeply rooted companywide, with third and fourth generations leading the Kval legacy in advanced CNC technology, state-of-the-art machine software, robust safety features, and providing customers with cutting-edge support solutions.
Specialize in high-production CNC door machinery from pre-hanging to jamb prep to custom applications to fit our customers' needs and budget.
Staffed with highly experienced engineers, developers, and technicians building the innovation for Kval's future growth
Designed and patented advanced machine-controlled software platform provides the backbone for efficient production supporting door manufactures and distributors alike.
Expert service technicians provide timely and dependable remote, and on-site technical and product support services.
Dedicated manufacturer and distributor of high-quality machinery replacement parts, tooling, as well as, performance and maintenance upgrades.
Kval maintains its high-quality standard by controlling each step of the manufacturing process in the USA, at our headquarters in Petaluma, California. Kval sets the standard for Architectural and Residential prehung door machinery by focusing on our customers' success.